Whether your goal is to lose weight, build muscle or get fit and maintain a healthier lifestyle, our team of expert personal trainers and Kickboxing instructors will give you all the tools and support you need to achieve your goals.
Combining over 20 years of experience in the health and fitness industry, we have developed a style of personal training that is designed to totally overhaul your body and mindset, and give you a new approach to your health, fitness, diet and how you care for your own wellbeing.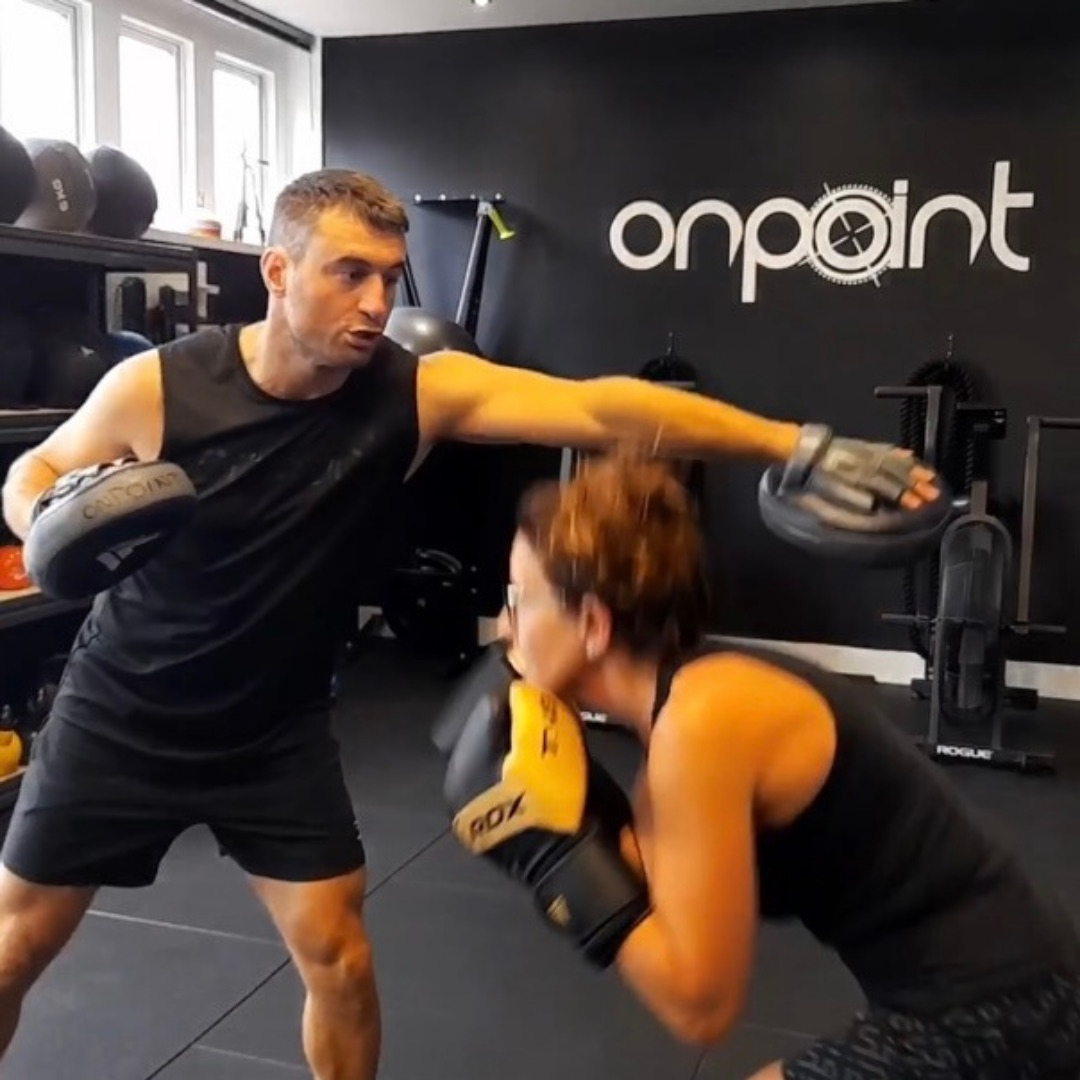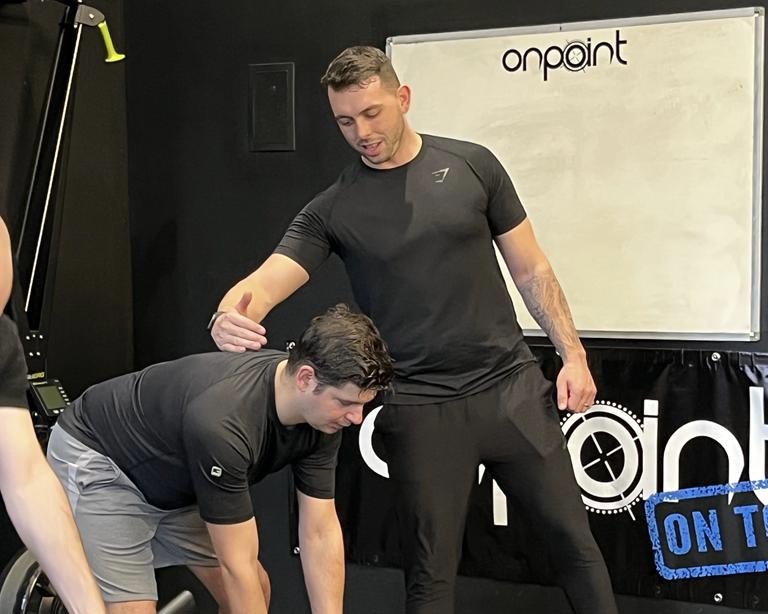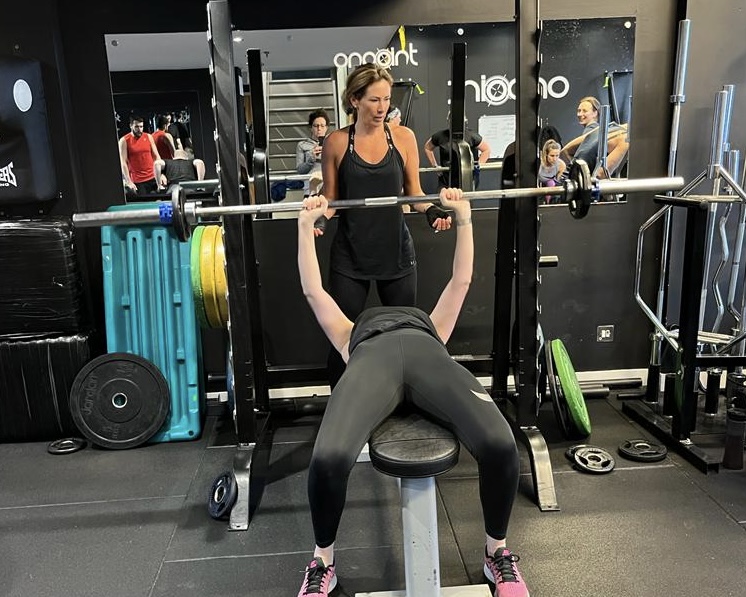 What's Included;
Private PT sessions held at our very own studio on Stoney Hills, Ware.
A personalised exercise programme that we continue to adapt as you progress.
A holistic approach to your diet, helping you make sustainable changes.
Regular updates to monitor your progress and keep you focused.
Daily support to ensure you're on track to reach your targets.
For best results we recommend 2-3 sessions per week.
Prices
1 Hour PT Sessions - £40 each
Personalised Diet Support - £5 per day (£150 month)
*All services are pre booked and paid for the month ahead.
To find out more and book a complimentary consultation, please Contact Us today.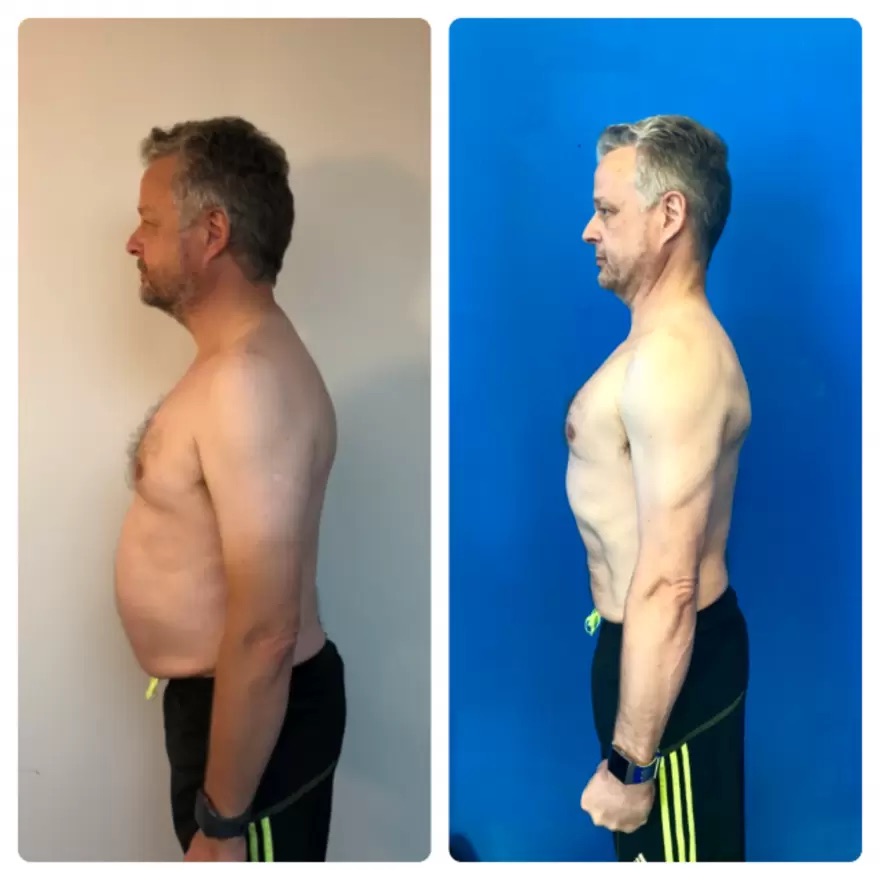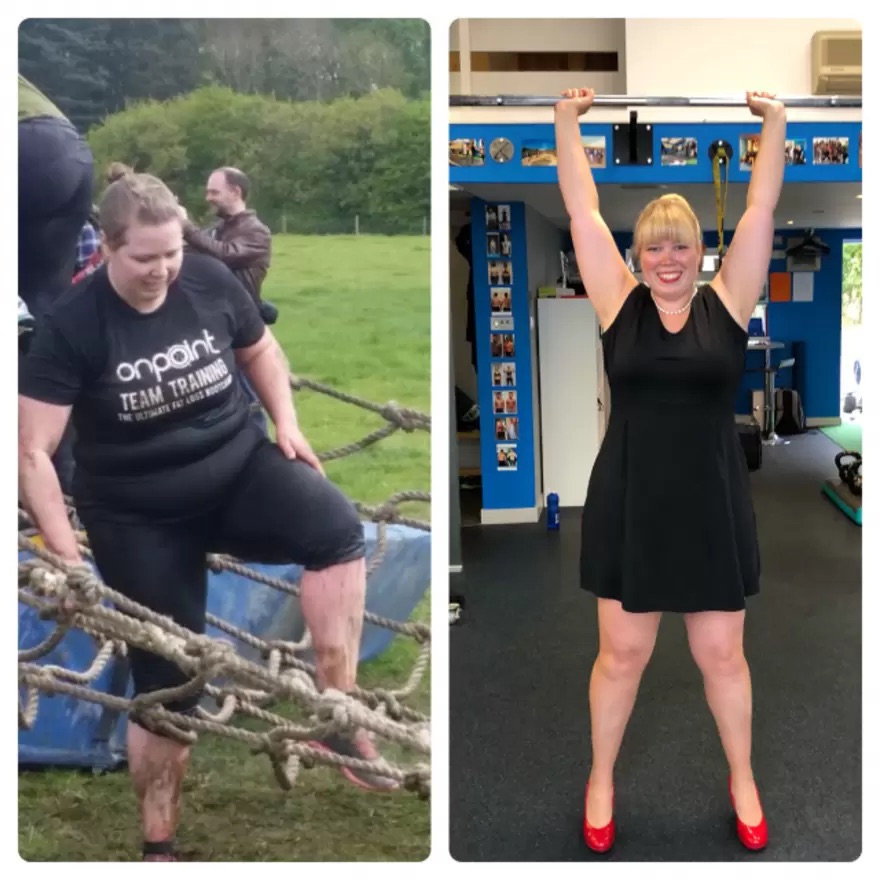 "I have always had a pathological hate of gyms – but OnPoint is so different. Great instructors, lovely people and all the kit you will need, both indoors and outdoors, for a healthier, happier and more positive future." - Iain Coxon, Hertford
Book Complimentary Consultation